Start, Scale and Streamline Your Photography Business
Pick and mix from our suite of end-to-end solutions that help increase productivity and profit

Darkroom Core and Pro
Manage and Grow Your Event Photography Business With Darkroom Core or Pro

Darkroom Booth
Everything you need to create and operate a photo booth that attendees love.

Booth for iPad
Easily set up an iPad photo booth or selfie station with professional features.

Hotfolder
Simplify image management with hands-free, automated printing and sharing.

Event Gallery
Live, branded social sharing galleries for events & photo booths.
The Industry Standard For Software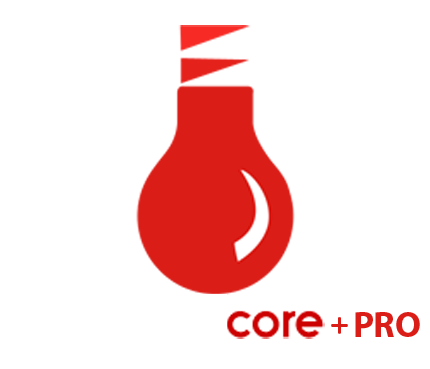 FOCUS ON YOUR CUSTOMERS, NOT YOUR WORKFLOW
Start saving time, automate your workflow and build a more profitable photography business with the industry's #1 choice – Darkroom Software. An end to end solution that will enable you to focus on your customers, not your workflow.
A complete shoot to sell solution
Create templates and Packages
Best in Class Greenscreen
Any printer, any camera
Powerful yet easy to use
BUILD A BOOTH THAT ATTENDEES ABSOLUTELY LOVE
Darkroom Booth enables you to craft a photo booth or brand experience that stays with your customers long after the party's over. Booth lets you build and run your photo booth with complete control and a huge array of customization options. You can deliver the perfect experience for your attendees, that they will want to share!
Easily create and customize the perfect setup
Powerful capabilities such as Mirror Booth, GIFs, Greenscreen and more
Included events & templates make it quick and easy to get started
Built-in printer drivers make event set up easy – plug and play
Social media integrations made to go viral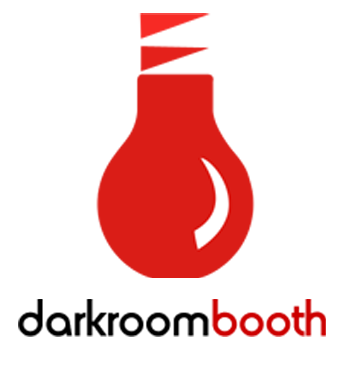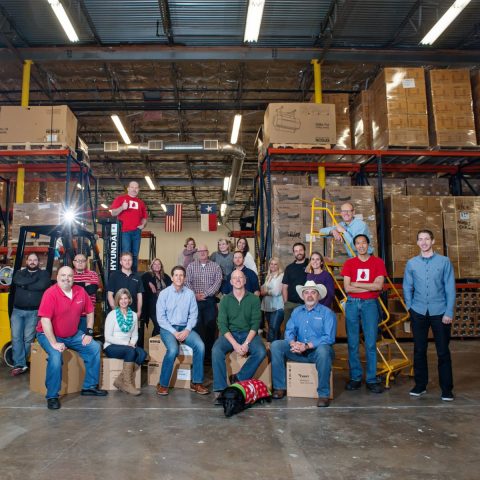 We Are Darkroom Software
For over 25 years we've been offering end-to-end solutions made for photographers, by photographers. Whether for photo booths, corporate events, cruise ships or something in between, we create software that helps photographers increase their productivity and profit.