So you are having an issue sending email?
The first step is to click test on the email account in global settings to see if it is properly configured. Show me how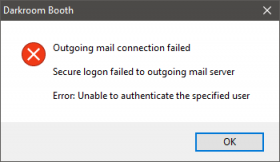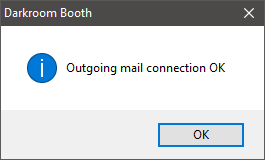 Could it be the password?
Updated and mistyped passwords are the number one cause for your email to stop working. Double check your password by logging out of the account in the browser and testing your password?
---
What kind of email account are you using?
Gmail
Go to https://myaccount.google.com/lesssecureapps and toggle on the option to allow less secure apps to grant permission to third party apps to use your account. If you receive a message about 2-step verification, you will need to disable that option in your account settings under Sign-in and Security.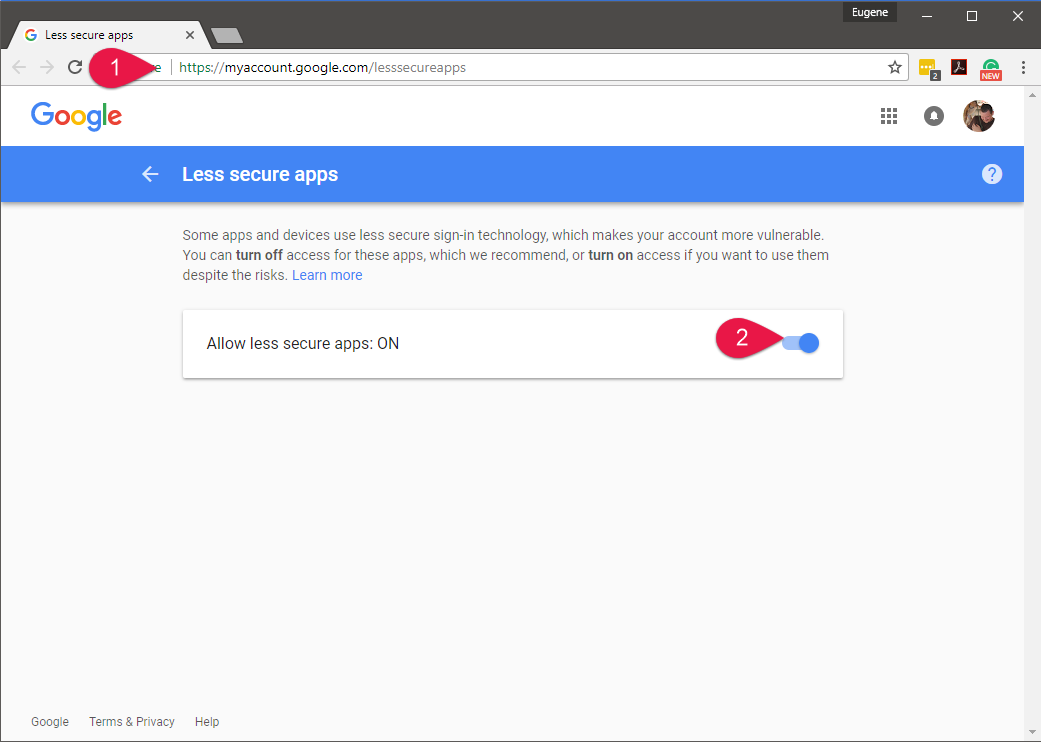 Yahoo
If you are using a Yahoo email account, log into your account and toggle on the option "Allow apps that use less secure sign in". You must turn off the option for two-step verification if it is toggled on. For more information about this option visit yahoo's support page.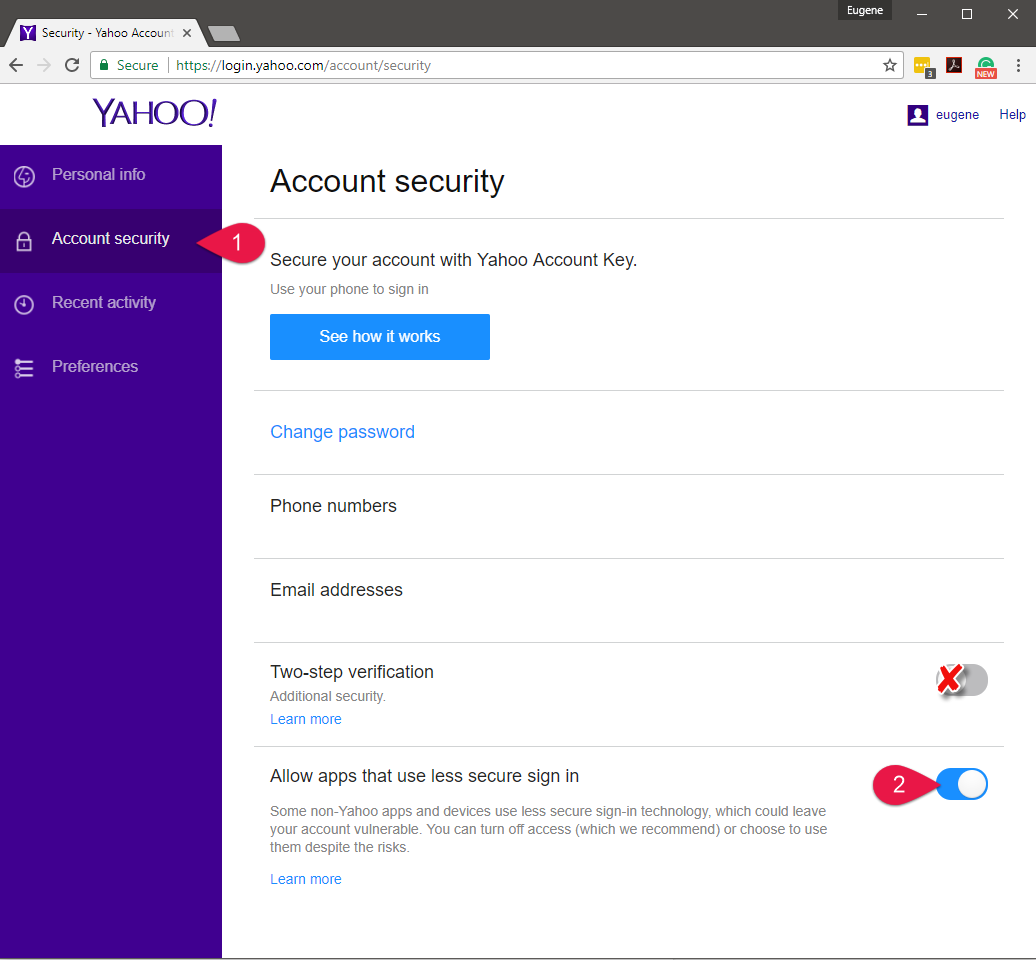 Office 365
Follow this link to find out how to add less secure apps.
https://support.office.com/en-us/article/Turning-Integrated-Apps-on-or-off-7e453a40-66df-44ab-92a1-96786cb7fb34

 Email is testing "Okay". Awesome!
Check to make sure the correct account is selected in the email output option. show me how
---
Are email jobs processing now?
Check your print queue to make sure those test jobs have not caused a log jam. show me how
If they are all just tests then you should be able to delete the jobs
If the password changed and just needed to be updated, they should start processing now.
If the account was not set up properly and they are not sending now that it is fixed, unfortunately, this may just difficult reminder to test thoroughly before you use a new option.
---
Still having a problem?
If you have made it this far and are still not able to send an email, contact us at support@darkroomsoftware.com and we would be happy to help you out with that.