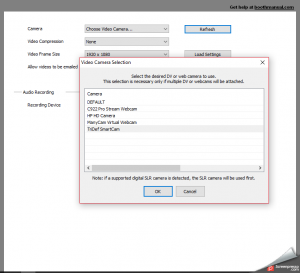 Happy New Year!  We are excited to be kicking off 2018 with so many great things soon to come from Darkroom Software.
As we prepare for some amazing updates to Darkroom Booth, we wanted to highlight an add on software which will allow you to do something new!  A new software for webcams, which can be used in conjunction with Darkroom Booth, allows for you to do green screen drop out, without a physical green screen.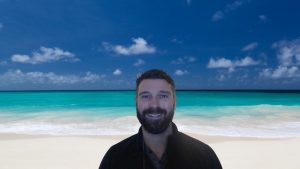 You simply add a photo to a template with the desired background selected in the Tridef SmartCam app and you will then have dropout with no green screen.  You can still do custom borders over the image.
There is no need to spend $1800 a year for an iPad app that has the same features.  All you need is Darkroom Booth 3.0, the Tridef Smartcam App, and a webcam.
This also gives you the flexibility to still use your DSLR camera for other events, which you can't do with iPad booths.  #iPadBoothsCant