We're having a Virtual Halloween Party this year and you are invited! Attend our virtual party and you will receive a free photo booth template and a chance to win a Darkroom Software t-shirt. Simply text your best Halloween photo to 972-301-2019 and include the keyword: TrickorTreat. The keyword will activate our virtual photo booth. Photos will be posted to our Virtual Halloween Party Event Gallery*. The person to submit the photo that receives the most views will be sent a Darkroom Software t-shirt.
Check out Eugene's Darkroom TV video for more information and ideas.
To download your free templates visit the Darkroom Template store and use coupon code TRICKORTREAT2020 when you checkout.
Interested in setting up your own virtual party? Check out the Darkroom Virtual Party Setup Guide
Thanks for attending our party. Be sure to come back and visit the Virtual Halloween Party Event Gallery by clicking here. Please have a happy and safe Halloween!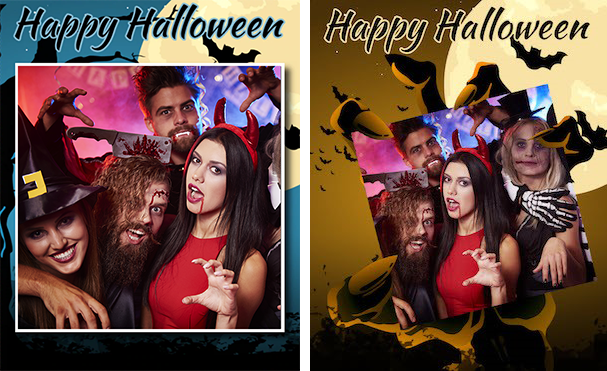 *Please note that photos texted will be posted online to an Event Gallery. Please do not text a photo if you do not want it to appear online. Thank you.