Darkroom Booth is one of the most fully featured photo booth software platforms available on the market today and we continue to make the software better with the addition of new features.  In addition to features, there are some very important updates in the most recent versions of Booth 2.5 and 3.0.  If you haven't updated, now is the time!  Both of these have some important updates to the way Booth interacts with many of the 3rd party applications that you may rely on, such as Dropbox and Facebook.  You can download the most recent builds for 2.5 and 3.0 here.
Now, lets talk about features.  Last month, we introduced the ability to execute Photoshop® Actions from Booth templates.  The addition of Actions allows you to use the nearly infinite power of Photoshop to apply different filters and effects to your images without having to do any manual post processing.  There are numerous options on-line to download free and premium Actions.  Here are a few before and after images using Darkroom Booth and Photoshop Actions: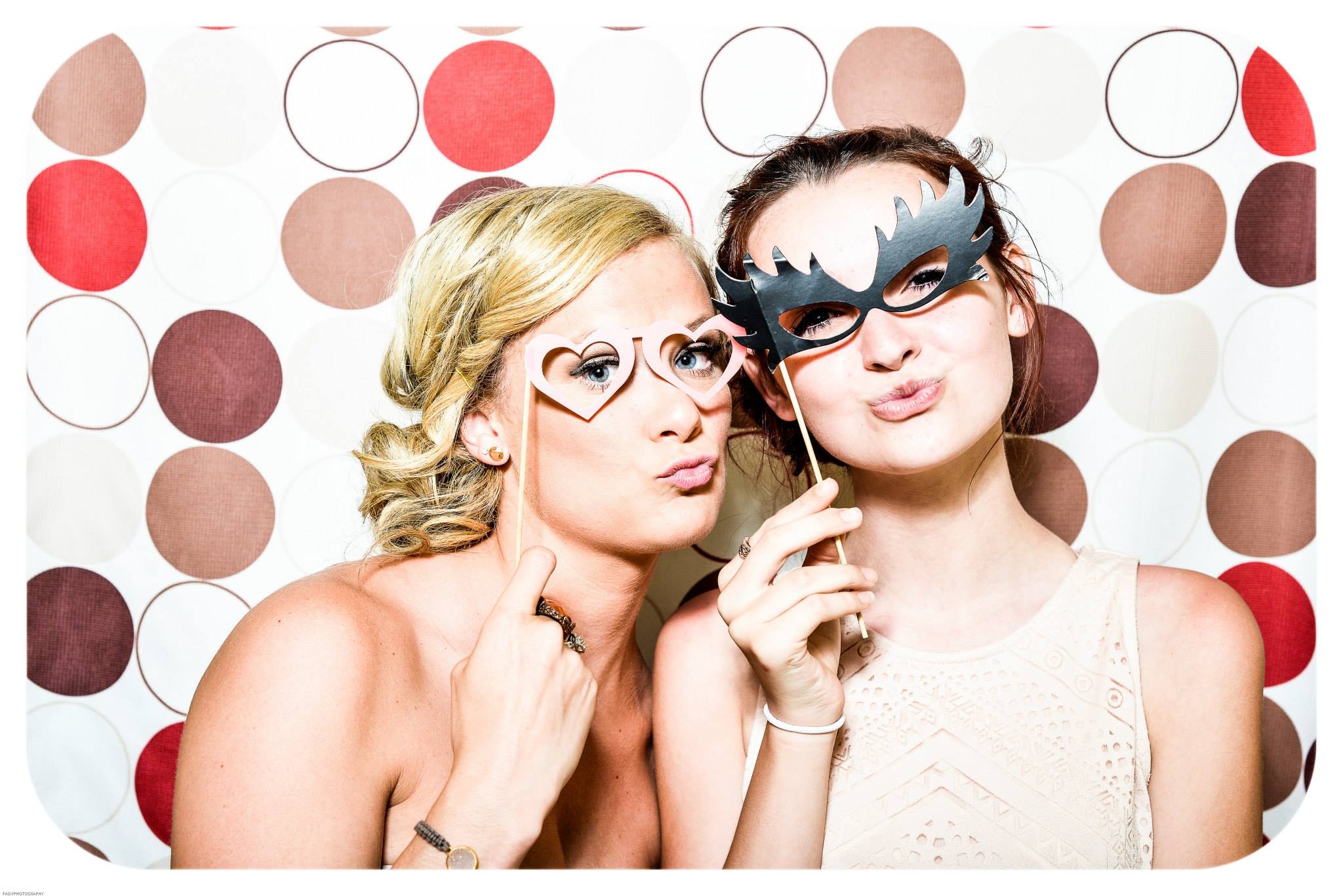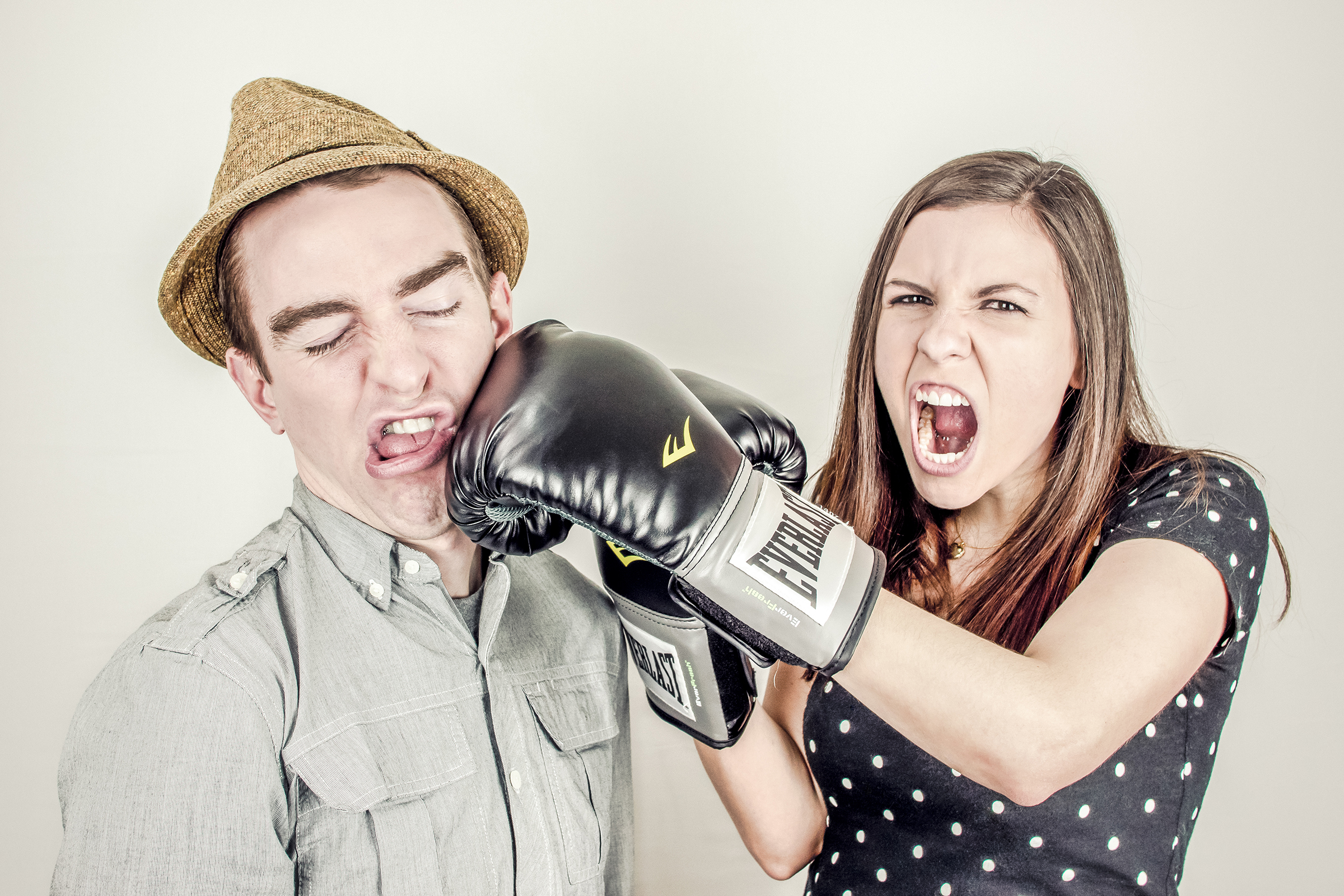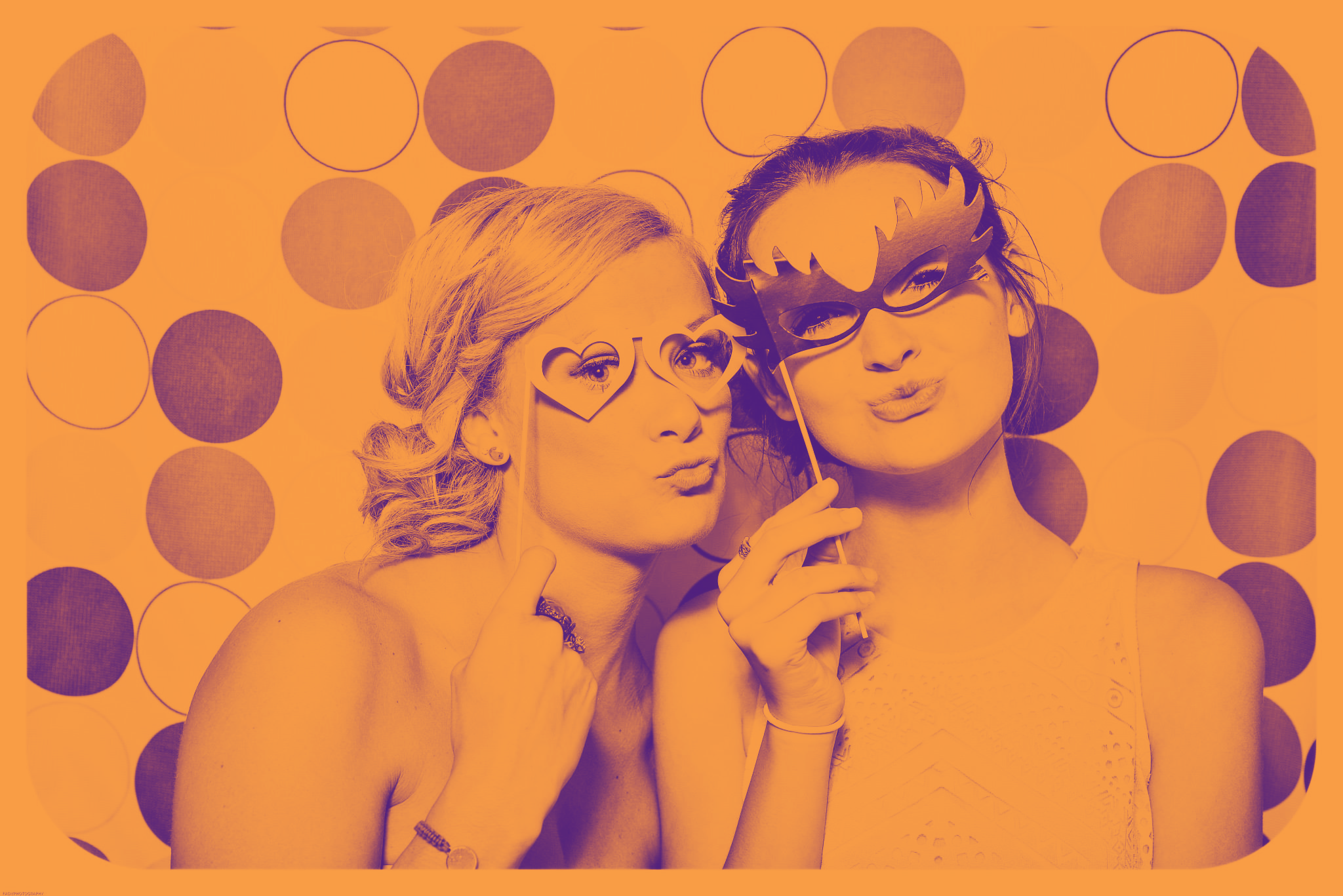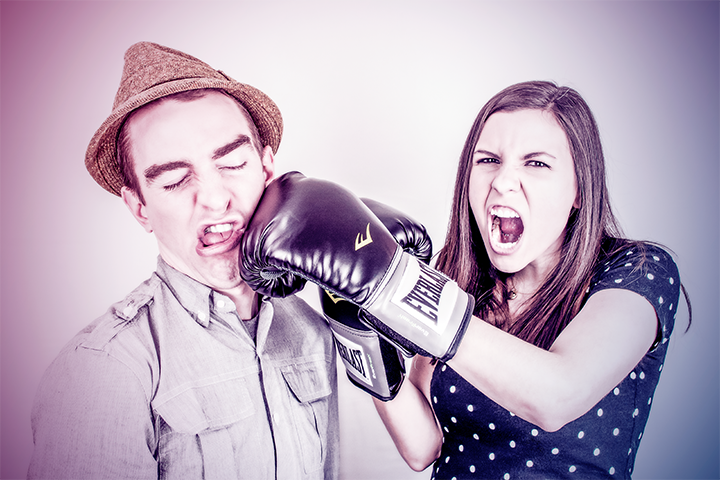 You can find numerous options for Photoshop Actions here.
In addition to Photoshop Actions, we have added the option for changing the pen color when creating an event for use with the doodle function.  This is a great addition for all you mirror booth users!  Be on the lookout for more new features focused on the mirror booth community in the near future.
Finally, while not a new feature, there is nothing more fun than creating boomerang gifs for your clients.  Darkroom Booth 3.0 gives you the ability to create boomerang gifs using Booth Burst Mode and have them sent right to your clients.  With Halloween right around the corner, it is a great time to show off this feature!  Take a look at these.
These features are just a fraction of what Darkroom Booth has to offer.