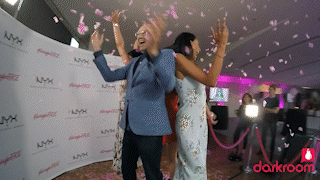 If you attended the Photo Booth Expo this year one of the things you could not escape is 360 video photo booths. They were everywhere, and like them or not they are trending. The new Darkroom Booth software update adds new 360 booth options so you can offer this option to your customers. From within Booth software you can control the best selling 360 platform on the market – the OrcaVue. Now use the latest GoPro cameras with your 360 Booth for high quality and neat wireless connectivity. Light your 360 booth with the popular Lumecube cube light, now controllable from within Booth software. With Darkroom Booth Software, the OrcaVue 360 platform, GoPro camera and Lumecube light you have a turn-key 360 Booth solution.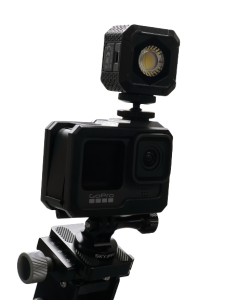 To download the new update visit the Booth update page in the Help Center. This is a free update for Booth 3 owners who are current on their software maintenance plan.
For technical information on the new features visit these pages in the Help Center
• Bluetooth control of OrcaVue spin platforms
• Bluetooth control of Lumecube cube lights
• Newer model GoPro cameras to include the 8, 9 and 10
• Posting original photos to eventgallery.com linked to the photo strip
• Added video editing for speed and direction effects
• Added check for low disk space and warning when Booth Mode entered
Check out some 360 samples on Event Gallery
Download a free 360 screen template from the Darkroom Template store
Comment below with questions and let us know if you are using a 360 booth in your photo booth business.